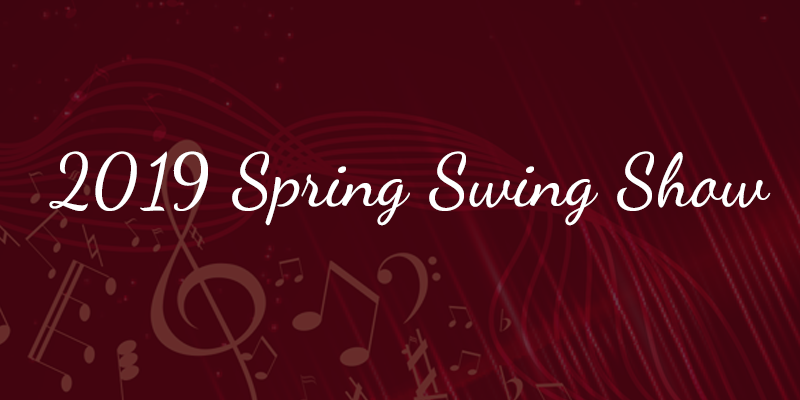 The 2019 Spring Swing is just around the corner!
The George-Little Rock Swing Choir and Jazz Band will be performing…
If you would like information about GLR schools or if there is any way we can assist you, please do not hesitate to contact us. We would love to give you more information about any of our schools.