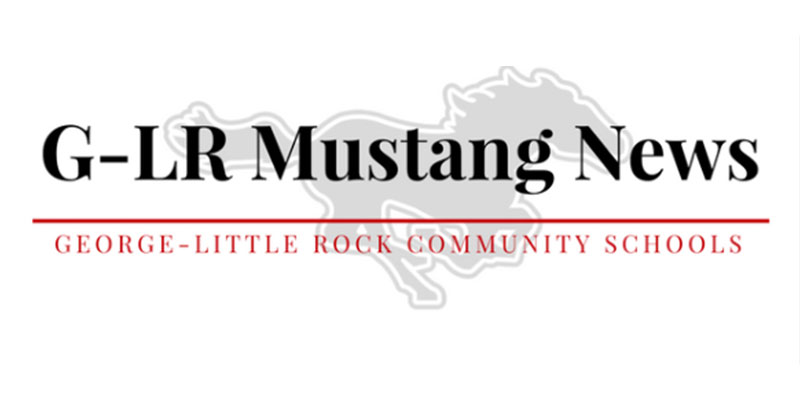 Strong public schools depend on effective leadership
invest in the future — get on board.
If you would like information about GLR schools or if there is any way we can assist you, please do not hesitate to contact us. We would love to give you more information about any of our schools.